Empower your business to set new benchmarks
Join Canada's Most Trusted AWS Partner
Book a free 15-min consultation at the
AWS Summit

Ottawa 2022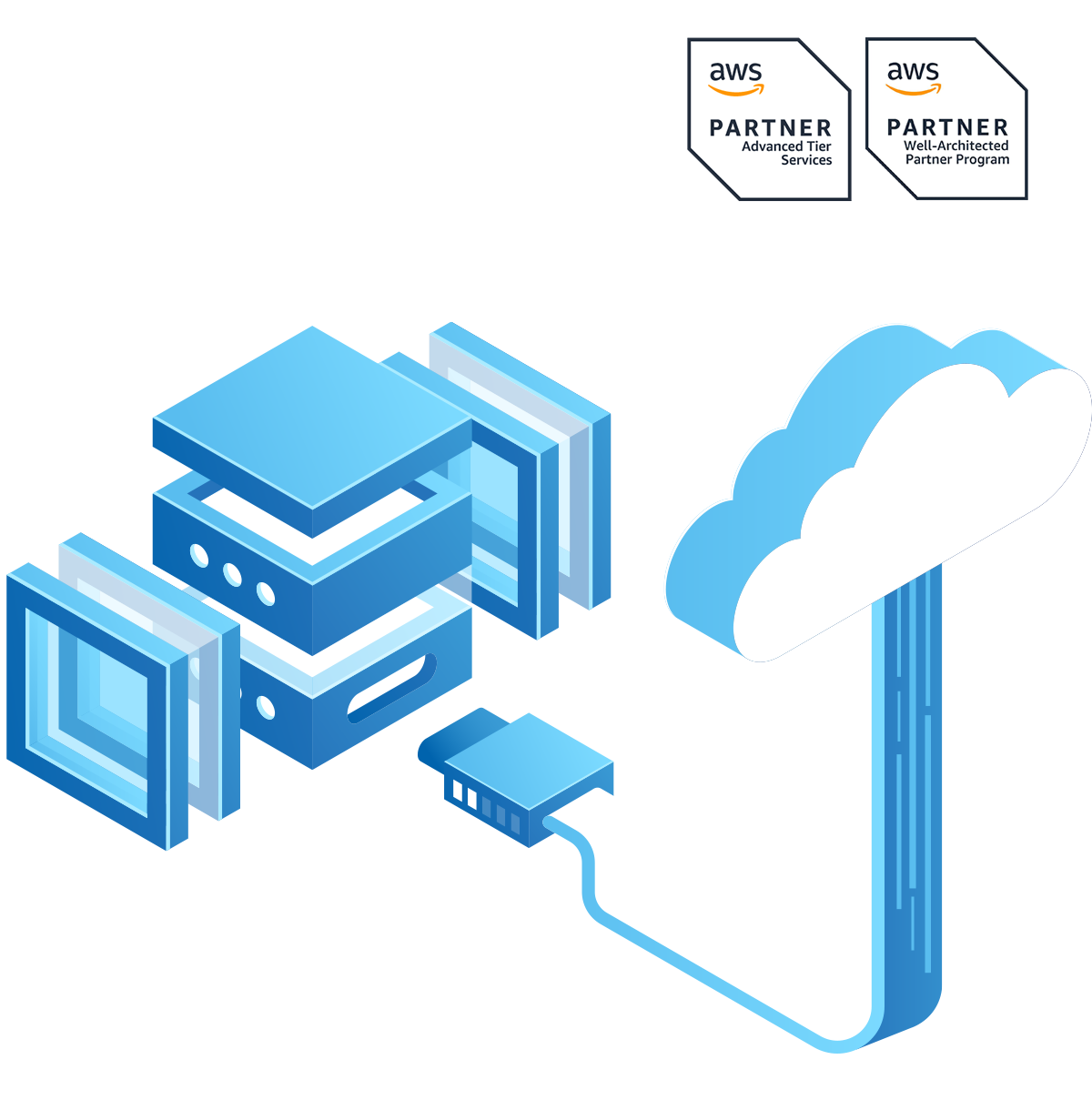 Scale Up Your Enterprise Performance with AWS Cloud Services
Teqfocus, Canada's Premier AWS Partner is proud to be a part of the AWS Summit Ottawa 2022. Learn how we can revolutionize your business with the power of innovative and scalable AWS Solutions customized to your needs.
Join us in Ottawa to explore how Canada's public and private sectors are leveraging AWS Cloud to scale their impact.
Accelerate your own cloud journey—whether you're an experienced user or just getting started.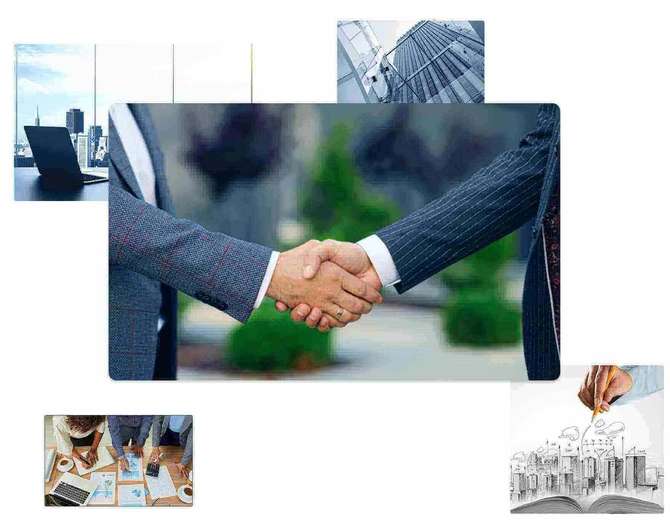 >Meet the Teqfocus Team: Connect with our CEO Andy Singh, Sim Singh, Sr. Director – Cloud Engineering and Product Engineering and Tim Rice, Director Sales at the event to discuss the next AWS Project.
>Consult with Our AWS Experts:   Book a free 15-minute consultation to learn how Teqfocus can help with your AWS cloud transformation.
We Work With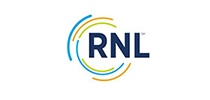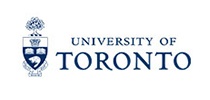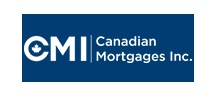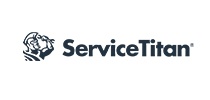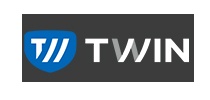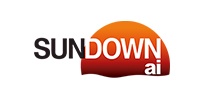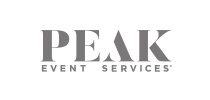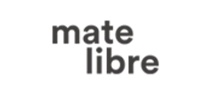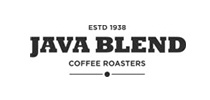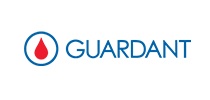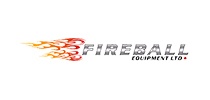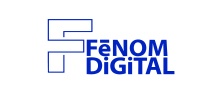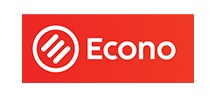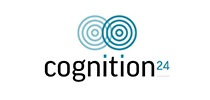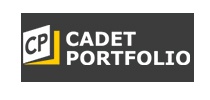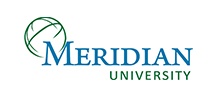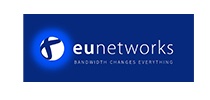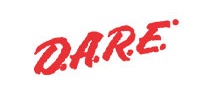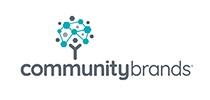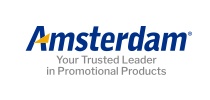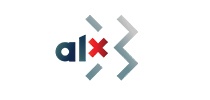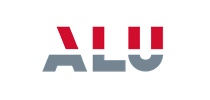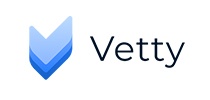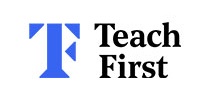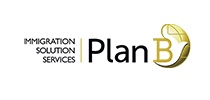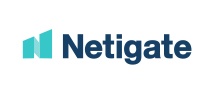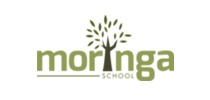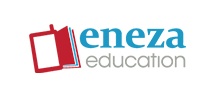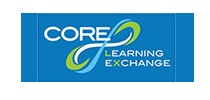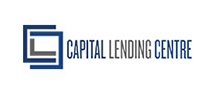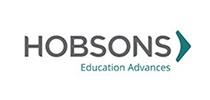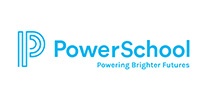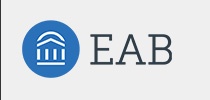 Our AWS Cloud Service Portfolio
We implement customized AWS solutions as per your specific business needs, and have the expertise to upgrade your AWS Cloud to comply with AWS design principles and best practices through a strategic evaluation process. Here is what we can do for you to take you ahead in your AWS journey.


Cloud Adoption


Migrations


DevOps


Managed Services


Data Engineering & AI/ML


Cloud Native Development


App Modernization
Learn how we can help your enterprise evolve with AWS and achieve business goals better!
Book a Free Consultation with Our AWS Expert
Redefine your AWS experience and get the edge to lead your business transformation journey with us.