If you're embarking on a digital journey, we'd be the best co-pilot to have.
Who We Are
What started as a small team has now become a wide-reaching company that caters to growing digital demands, globally. As a leading digital transformation company, Teqfocus is a pioneer in guiding enterprises towards a world of automation.
The two things that run on our minds are – optimizing the customer experience and empowering our clients to develop the might of continuous change that's required to remain relevant, now and in the future.
Our team of experienced tech gurus helps navigate, guide, and enable companies to speed up their digital transformation through our efficient automation processes, tools, and diverse industry expertise.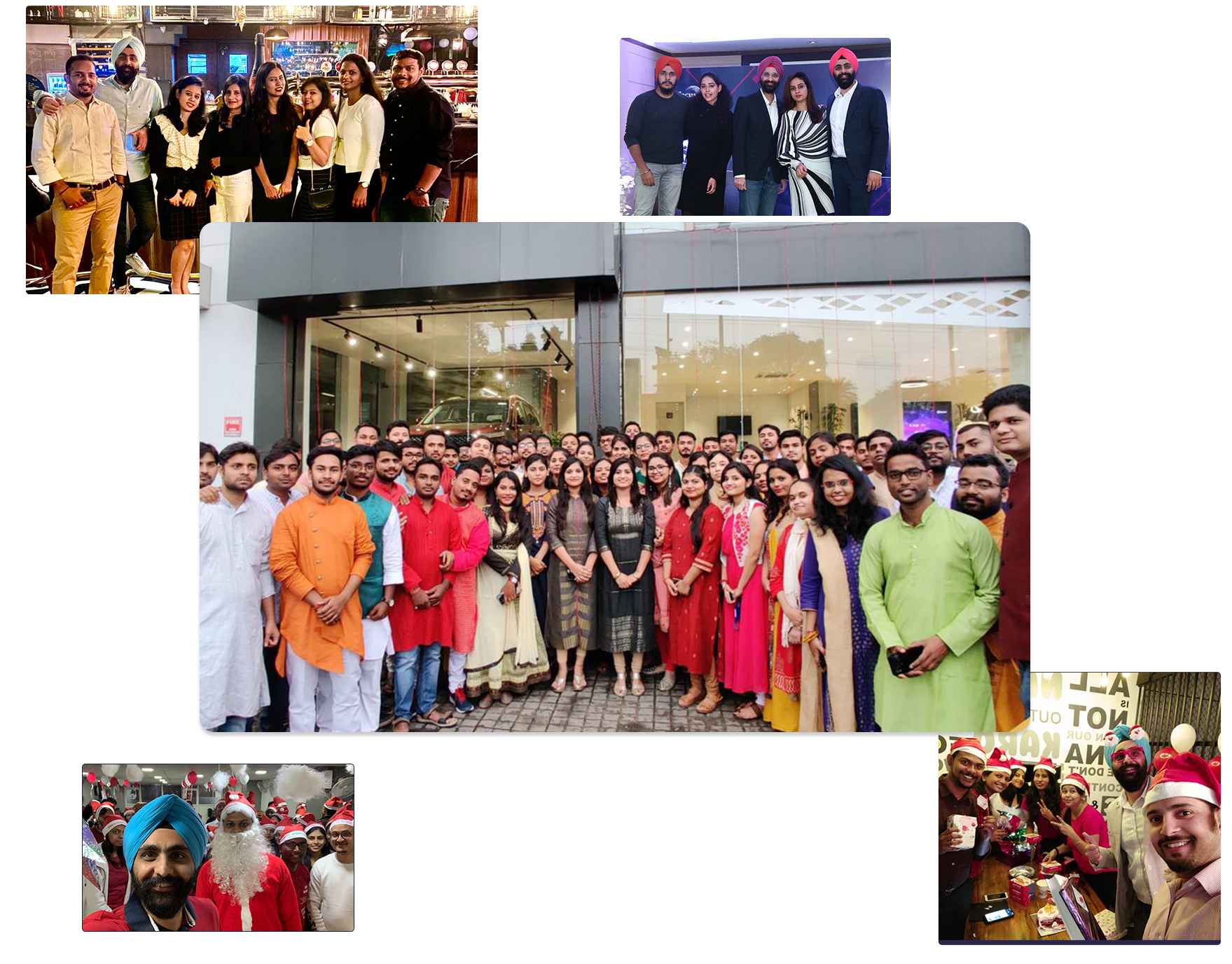 Our inception story started in 2012
Our founder, Andy Singh, identified the digital transformation gap that existed in the industry and decided to explore the different opportunities that the industries offered.
There began the journey of Teqfocus with a dream of merging business with automation
Our Vision
We envision to globally lead the world in the latest technology solutions and support business growth on a digital platform that propels towards customer satisfaction.
Our Goals
We aim to align business transformation strategies with our client's business goals and provide premier consulting services that deliver value to our customers.
Meaningful Insight We look to build a digital transformation strategy that turns insight into action with proper initiatives and executions.
Exceptional Results We intend to focus on delivering durable results to our customers and build long-lasting professional connections.
The Right Solutions We pledge to provide modernized, reliable digital solutions and the right technologies with the purpose of improving efficiency.
Customer Support We maintain continued support and a great experience for all our happy customers.
Cultural Richness We firmly believe in unity.
Immigrant Entrepreneurial Spirit Our ethnically and culturally rich beliefs have enabled us to become a diverse family.