TeqNext
Transform Pharma Commercial Business with
Gen AI-enabled Digital Technologies
Integrate our advanced solutions into your pharma business and accelerate growth at scale.

Manage Customer Data, Effortlessly
Access customer information safely and make better decisions using our easy-to-use technology. Empower your team with real-time insights for optimized performance and customer engagement.
Sales Planning
Simplified
Plan smarter and operate efficiently, no matter where you are. Our technology takes the guesswork out of sales planning and operations.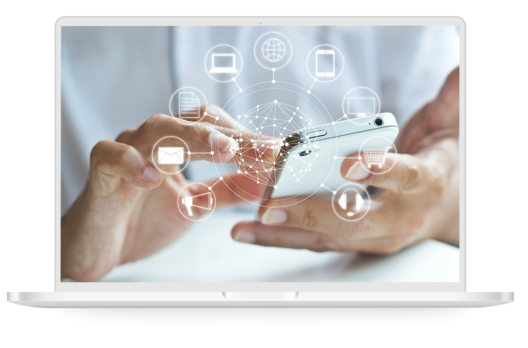 Omni-channel Marketing, Made Easy
Reach your audience on any platform without the hassle. Our technology streamlines your marketing efforts, so you can focus on what matters.
Putting the 'Service' Back in Customer Service
Meet customer needs and keep your team aligned. Cut through the noise to make customer service manageable. Empower your team with real-time data, ensuring swift and personalized responses that set you apart in customer satisfaction.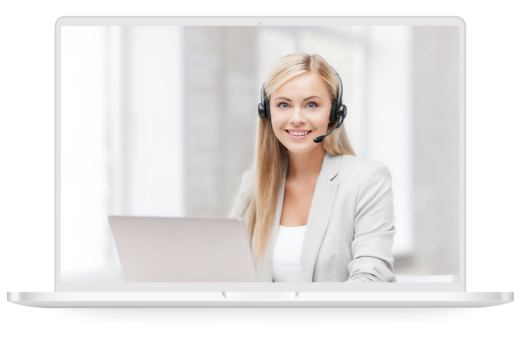 The Perfect Blend: AI, CRM, and Data Analytics
Optimize your field visits with smart planning and targeting. Get real-time insights and collaborate seamlessly to boost conversions.


Watch Now: The Future of Pharma is Here with TeqNext
Get an inside look at how TeqNext is revolutionizing the pharmaceutical industry. This video walks you through our cutting-edge features designed to optimize your sales planning, operations, and customer engagement.