Bringing a personalized touch to managed IT services
We understand that in-house IT team are only going to add to your plate, so allow us to take over your IT infrastructure, and experience the hassle-free life of doing business.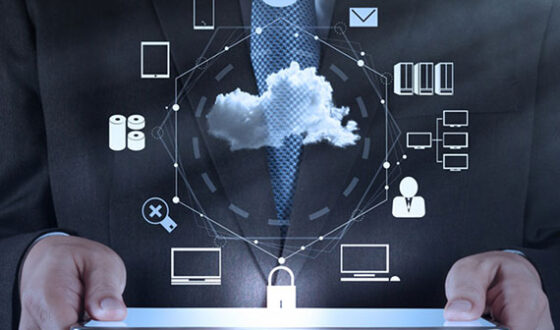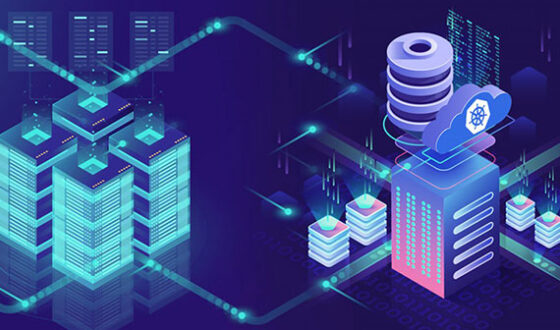 Our recipe to successfully managing your IT infrastructure are effective expertise, a touch of personalization, and a ton of friendly faces who are available 24/7 to diagnose and resolve anything that comes in the way.
Whether it's deploying new services to the IT infrastructure or setting futuristic
strategies, we are at your beck and call – anytime.
With Teqfocus as a Managed IT Services provider, your IT services and infrastructure is in safe hands
because we take your business very seriously.