Most Trusted AWS Advanced Consulting Partner
Book a free 15-min consultation at the
AWS Summit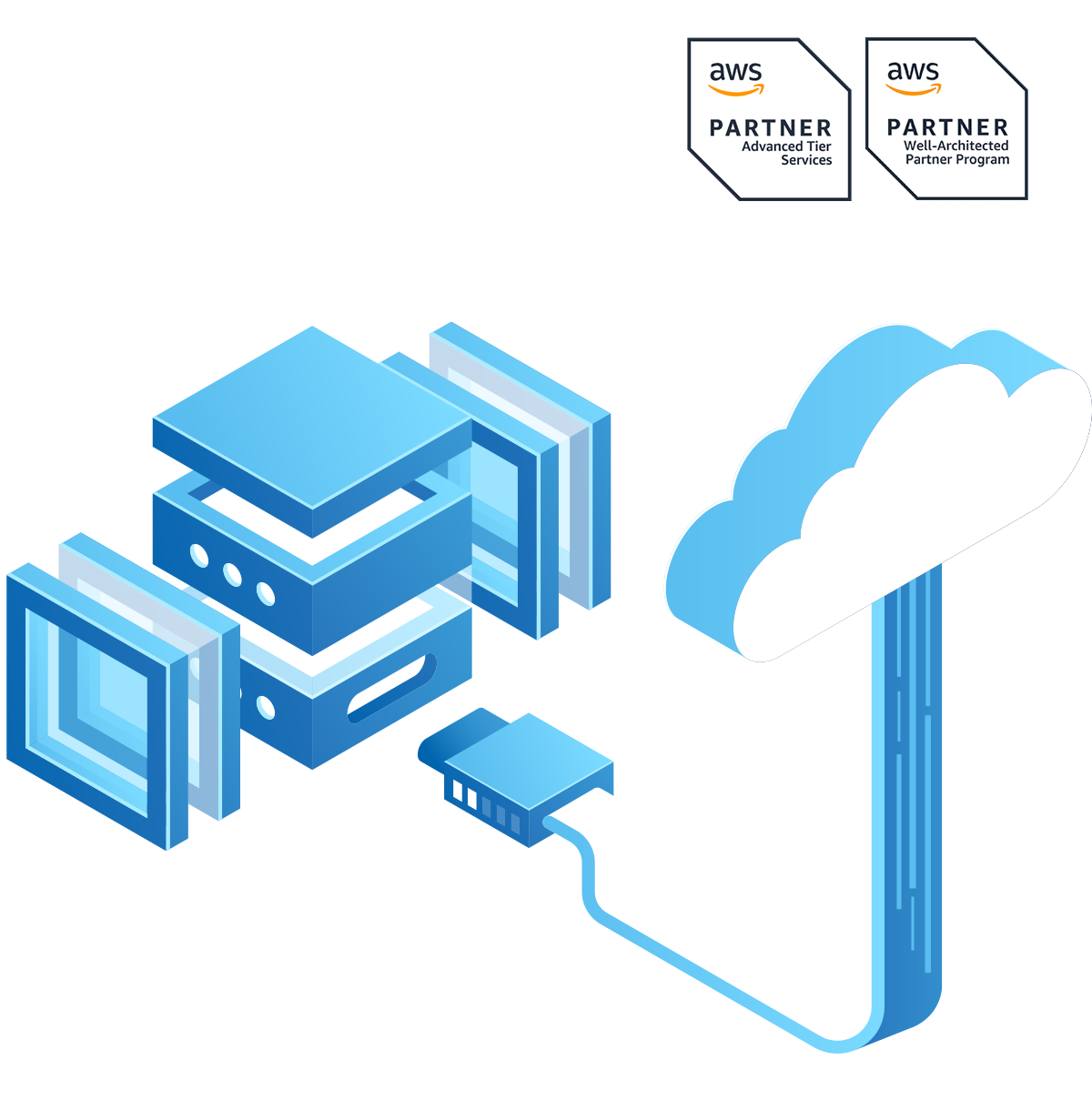 Learn How Teqfocus Revolutionizes Your Businesses Through AWS Cloud Services
Teqfocus, a recognized AWS Canada Partner, is proud to participate in the AWS Summit Toronto 2022.Reveal how Teqfocus and AWS empower your businesses through innovative and scalable AWS Solutions customized to your needs.
Be there at the Metro Toronto Convention Center on June 22-23, 2022 to get the latest AWS updates and upcoming features from AWS and Teqfocus leaders, meet your industry aristocrats to explore and expand your network, and upgrade your AWS skills.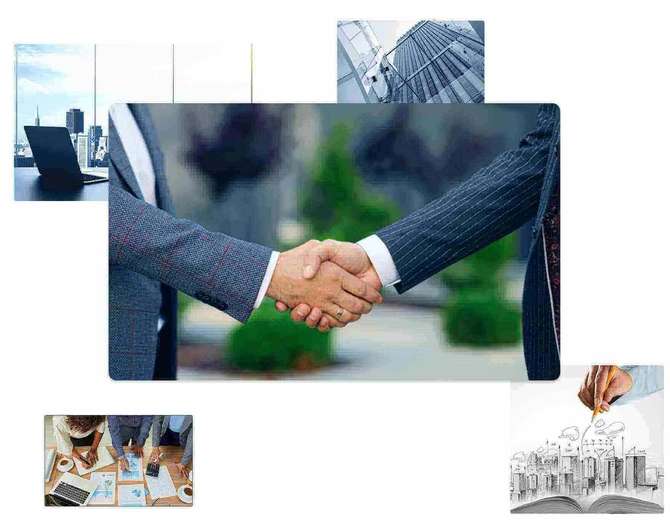 >Get in touch with the Teqfocus Team: Meet our Teqfocus team along with our CEO Andy Singh at the event to discuss the next AWS Project.
>Happy Hours: Teqfocus team will host Happy Hours on Wednesday, 22nd June and Thursday, 23rd June 2022, from 5 PM to 6.30 PM EDT during the event. This is an opportunity to interact with Teqfocus' AWS experts to know how we help businesses switch to right AWS solutions to take their business goals further.
>Consult Our AWS Experts:   Book a free 15-minute consultation to learn how Teqfocus can help with your AWS cloud transformation.
We Work With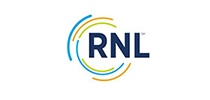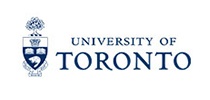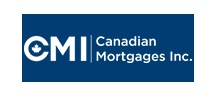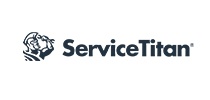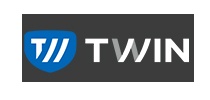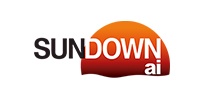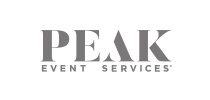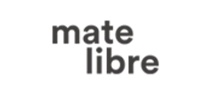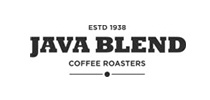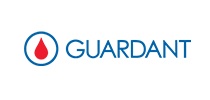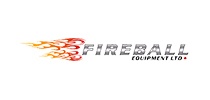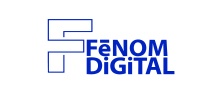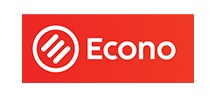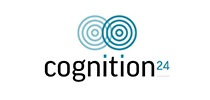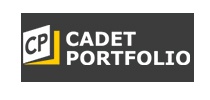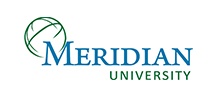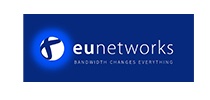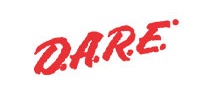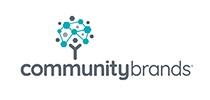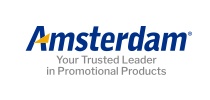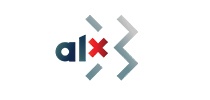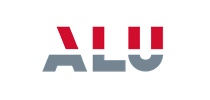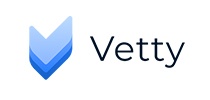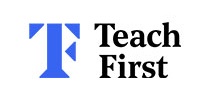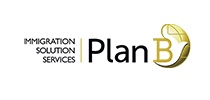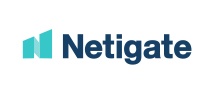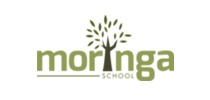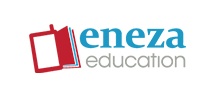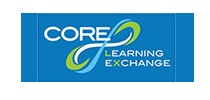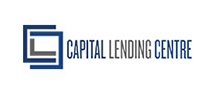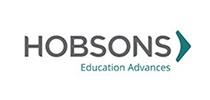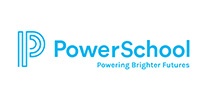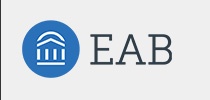 Teqfocus' AWS Cloud Service Portfolio
Teqfocus implements AWS solutions as per the clients' business needs and upgrades their AWS Cloud to comply with AWS design principles and best practices through a strategic evaluation process. Here is what we can do for you to take you ahead in your AWS journey.


Cloud Adoption


Migrations


DevOps


Managed Services


Data Engineering & AI/ML


Cloud Native Development


App Modernization
Learn about the evolving technological innovations in AWS from Teqfocus experts and take your business goals ahead!
Book a Free Consultation with Our AWS Expert to Learn How Teqfocus Helps You Enhance Your AWS Experience and Take You Forward on Your AWS Cloud Journey.