October 19-20, 2022
CANADIAN EDTECH
LEADERSHIP SUMMIT 2022
Gold Sponsor
The State of EdTech in Canada: Driving Innovation Through Evidence-based Research
Teqfocus is a proud Gold Sponsor for 13th Canadian EdTech Leadership Summit in partnership with McGill University
October 19-20 (Hybrid) at McGill University Faculty of Education Department & Online.
Teqfocus in partnership with MindShare Learning is thrilled to be a part of the Canadian EdTech Innovation Summit to better serve a rapidly growing sector that was fragmented and not clearly understood by stakeholders. Our continuing passion is to provide professional learning opportunities in a focused forum to support and nurture deeper insights for both education and technology stakeholders; to inspire innovative learning environments to support student success and to maintain Canada's leadership in education on the global stage.
Explore All Trends & Tools for Future Proofing Education from the World Class Speakers and EdTech Industry Experts!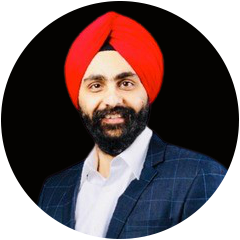 Andy Singh
Founder & CEO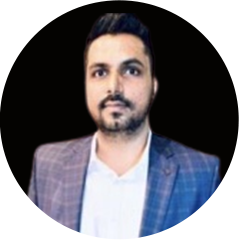 Gautam Ahuja
AWS Partnership & Alliance Manager
About Teqfocus
Teqfocus is a Canada based Salesforce consulting partner and AWS advanced partner company and has been providing technology solutions to many of EdTech companies globally.
Get in touch to know how we can help your enterprise evolve with our technology offerings and achieve business goals better!
We Work With