Life Science & Healthcare






Life Science & Healthcare
Solutions for the future of today's Healthcare
The world is witnessing the acceleration of digital health at a fast pace and furthering the digital transformation of the healthcare industry is our top priority. The rise in technology & services like IoT, IoMT, Data Analytics, Artificial Intelligence, Telemedicine and mHealth have become enablers and drivers for the healthcare industry. Key technological advancements like Advanced Analytics, Machine Learning, the Internet of Things and Cloud Adoption present major opportunities to address the increasing challenges in healthcare focusing on managing costs & quality, efficiency in administrative functions, and health & wellness management. The available growth space for improvement in healthcare is huge and the future growth potential of the healthcare services and the technological market is substantial.
Teqfocus, as a strategic consulting partner, helps to spearhead the healthcare landscape through:
Enterprise Product Development
Product Strategy
EHR Integration
Data Security
User experience
Third party integrations
Cloud Consulting
Platform engineering
Application Modernization
Teqfocus's Life Science & Healthcare Offerings
We are here to help Healthcare and Life Sciences leaders to make the right decision with healthcare centric solutions keeping in mind the patient-centric approach they have adopted. Our partnership with AWS/Salesforce is to help Healthcare Providers, Medical Device Health Players and Pharmaceuticals Labs implement solutions and move towards quicker outcomes. Similarly, shifting habits have compelled the healthcare and healthcare industries to reconsider their tactics for effectively engaging patients and customers and developing a true relationship to assist them better their health results. A collaboration that can help you achieve more today and, in the future, – for your employees, your business, and your consumers.
Work together throughout vast ecosystems.
Quicker products to market.
Convert relevant data into actionable insights
Transform patient care
Make better use of EHR/EMR data.
Create processes and apps that are unique to the needs of an organisation.
Teqfocus's Life Science & Healthcare Services
Clients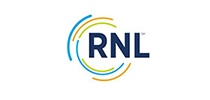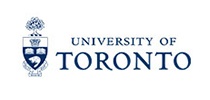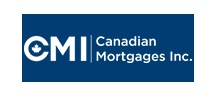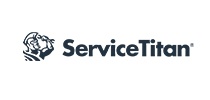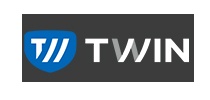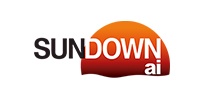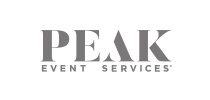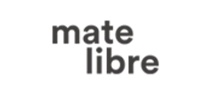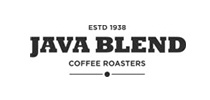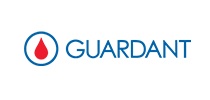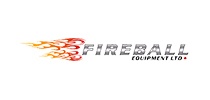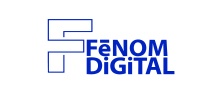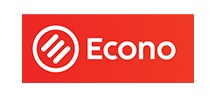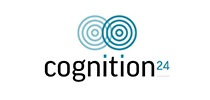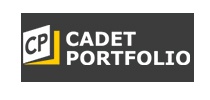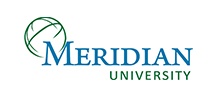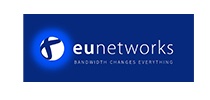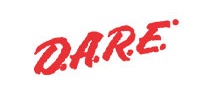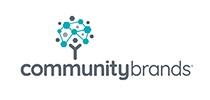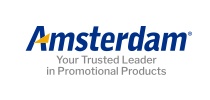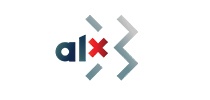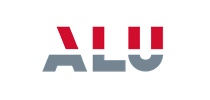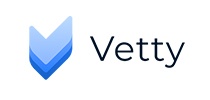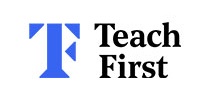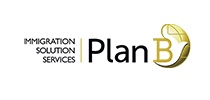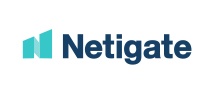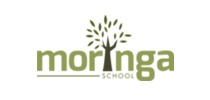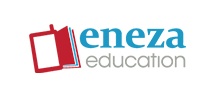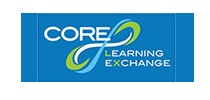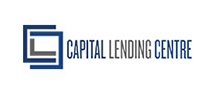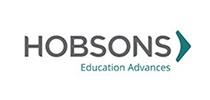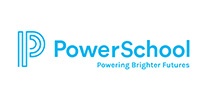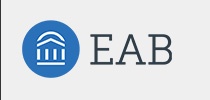 Why Teqfocus?
Teqfocus has been in the industry of digitizing enterprises for almost two decades now and has served clients across the globe. Our AWS/ Salesforce experts are equipped with credentials and industry recognition that will help you streamline your processes and increase efficiency. Our team of experienced tech gurus helps navigate, guide, and enable companies to speed up their digital transformation through our efficient automation processes, tools, and diverse industry expertise. We deliver solutions that help clients attain their strategic and business goals and we understand our client's business with a problem-solving approach. Our seasoned experts are adept at industry experience in FinTech, EdTech, Healthcare, Non-Profit and Manufacturing.
Ready to start the conversation? Reach out to us and we'll get in touch with you with the best practices strategy.