Through intelligent automation, bring in the change that the world needs
Implementation of IT projects and infrastructures requires the adoption of automation solutions that can be difficult for enterprises to manage the people, processes and technology single-handedly.
This is where
Teqfocus
comes into the picture. With us on board, businesses can get customized solutions based on unique business requirements.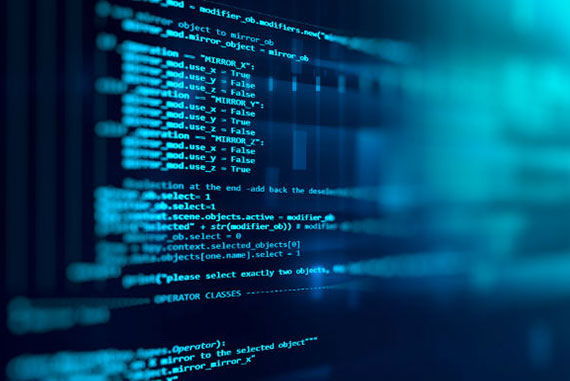 Business Automation & Change Management Services
Intelligent Automation at your fingertips
As your change management strategists, we believe in the structured process of the workflow
without disrupting the daily business operations