Data & Predictive Analytics
Transforming your data into useful, future insights
We understand that handling large-scale data is not an easy one, and hence our team of data analytics experts has made it a tad bit easy for you. We bring the best resources and different predictive analytics models to the table so that you can use these data predictions and insights for a better business advantage.


Our predictive analytics solutions provide early detection and diagnosis of issues that allow you to improve performance, reduce downtime, and maintain expenditure. We help you analyze data that empowers your business growth.
Therefore, with Teqfocus as a partner, we will help you achieve asset excellence with the right predictive analytics tools, enterprise data management strategies, and expert scientific advice on workforce efficiency.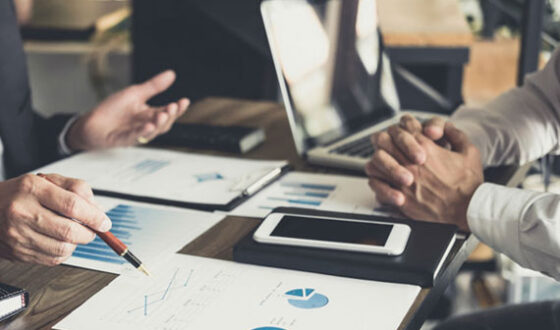 Predictive Analytics Software and Services
We understand that in order to boost profitability and reduce the turnaround time, predictive data
analytics is the best way to drive sales.