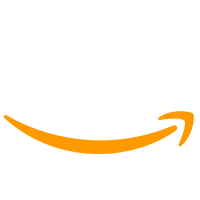 Optimize your cloud investments across public and hybrid clouds with a partner offering end to end services as an extension of your technology team.
Whether you are looking for specialist knowledge or delivery bandwidth our team is on call to deliver high quality, high value, and cost-effective solutions designed for your cloud needs.
As an AWS consulting partner, Teqfocus is equipped and committed to supporting all your computing, storage, database, security, and networking cloud requirements. Our team of certified solutions architects and verified professionals offers the requisite domain knowledge and technical experience for your cloud migrations, test automation, deployment, and ongoing optimization.
Our Offerings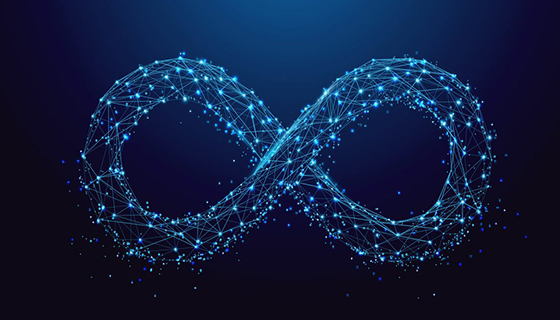 DEVOPS
Our integrated set of tools and solutions pave the path for successful DevOps implementations with speed, quality, and agility. We felicitate enterprises to launch into the next frontier of Continuous Integration, Continuous Delivery, Continuous Deployment[AS1] , and DevOps Intelligence.
Our expertise in Deployment Process Automation and Release Process Orchestration helps IT teams with end-to-end automation, control, monitoring & insights needed to speed-up software and product delivery processes
NOC
Teqfocus' NOC Services solve the fundamental challenges of monitoring and managing a complete IT stack, irrespective of your IT team's size or skill set. As a leading provider of NOC services, we at Teqfocus ensure multi-tier operation support for enterprises looking for 24X7 infrastructure and application availability.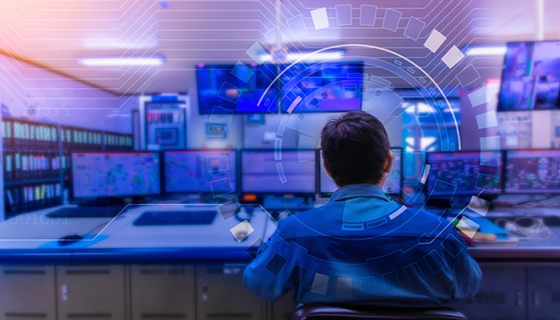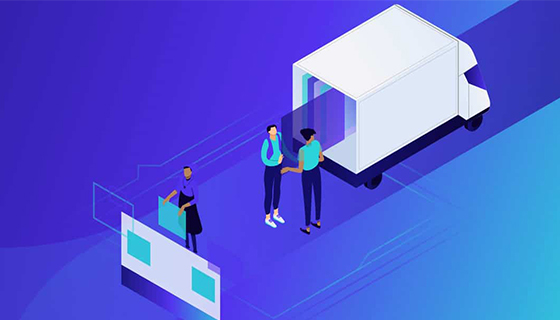 MIGRATIONS
Not all cloud migrations are the same. In fact, every migration is unique in terms of business needs and technical specifications. At Teqfocus, we design and execute customized migration plans based on a thorough assessment of your needs and the AWS well-architected framework. Tested templates, automation and access to Teqfocus migration experts translate to seamless migrations, giving you top-notch visibility from step one. Our migration portfolio includes, on-premise to cloud migrations for apps, databases, and Microsoft Workloads.
Find out how we can help to manage your Kubernetes infrastructure with Amazon EC2 or with an automatically provisioned control plane with Amazon EKS. Decide how to migrate and at what pace, as you leverage the Industry's most reliable infrastructure with Teqfocus.
Reduced development time
Ensuring a more robust and less time-to-market process
High availability, scalability
We at Teqfocus ensure
Cloud management efficiency
Better with Teqfocus
10% extra to power your customer journey
Because we believe in going the extra mile