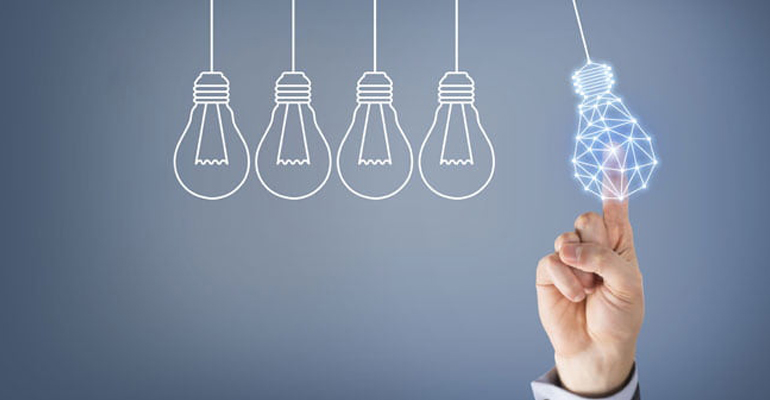 Customer relationship management software, such as Salesforce, is not only popular for maintaining a database of potential or existing customers anymore but also crucial for two other important aspects of a business – marketing and business management. Salesforce CRM is highly accepted software across the world today. It is also our suggestion for businesses with a need to maintain and implement effective databases for customer management, business management, and marketing needs.
Since we recommend using the Salesforce CRM for all your business needs, we also ensure to help users enable the software to their customized needs. Here are five significant ways to implement and optimize your Salesforce CRM to get better results like more leads, better feedback, and more.
Salesforce API functionality is a godsend. With the flexibility that the API integration offers, it becomes a cakewalk to align the Salesforce CRM with the existing applications of an organization. For any business, the first step while switching over to new software applications would be to align its existing data with the new software. Salesforce CRM offers this opportunity with smooth functionality.
Salesforce Integration API enables the option to integrate the Salesforce CRM with applications like Microsoft, SAP, Oracle, any ERP software, and more. The purpose of integrating applications with the Salesforce CRM is served as this integration API connects broken infrastructures like the accounting system, human resources, and social media channels of an organization amongst other things.
Salesforce Implementation
Like any reliable software, Salesforce CRM includes a highly rigorous implementation process. The reason behind this is that it ensures the implementation of the best CRM suited to your personal/professional needs. If you are just starting with Salesforce CRM, we highly recommend partnering with acknowledged Salesforce Partners. We also encourage you to determine the key processes that build the foundation of your business.
Integrating the business structure with Salesforce is the first step of the process while Salesforce Implementation is an extension of the same. It helps to enable a customized Salesforce solution that caters to all existing needs of a business by adapting to the existing corporate infrastructure.
Salesforce CRM presents two interface options. One being Salesforce classic while the other being Salesforce Lightning. Naturally, as Salesforce Ridge Consulting Partner, we recommend using Salesforce Lightning. With its wide features, it offers room for maximizing productivity, business intelligence, and analyses. It is also extremely visually appealing and offers a smooth flow for users. Salesforce CRM makes it easy to add tasks, events, monitor activities amongst the internal teams as well as externally with clients. You can also record calls on the activity timeline with Salesforce Lightning.
Salesforce Visualforce/Lightning Web Component
Salesforce Visualforce is a little more technical than other Salesforce features. It is based on the tag markup language similar to HTML. This is a job for developers more so since understanding Salesforce Visualforce requires technical knowledge. The Visualforce application offers access to its pre-built applications which assist in improving the functionality of your CRM.
Some of the highly useful features of Visualforce include assistants, templates, and optional style elements to make the user interface more interactive, attractive, and functional. Visualforce not only allows you to optimize page components but also can be integrated with other webs user technologies like JavaScript or Flash.
AppExchange is a collective forum of other cloud-based applications. A wide variety of custom applications are available customized per the needs of each department and even industry. The power of Salesforce CRM is not limited. It can be extended tremendously with the help of applications like Bolt Solutions or Lightning Data. Implementing such applications with the help of Salesforce AppExchange can improve the results for the positive with greater accuracy and help to reduce costs.
We can decipher the fact with great ease that simply implementing a CRM such as Salesforce is not enough anymore. With the level of increasing competition and simultaneous increase in demand for CRM requirements, it is important to maximize efficiency against competitors.
As a
Salesforce Ridge Consulting Partner
, Teqfocus looks for the best viable options for the customers and focuses on building a tailor-made enterprise platform from the ground up while addressing more distinct company's automation issues. Teqfocus aims to provide expert Salesforce Marketing advice for organizations of various sizes – whether it's a small-scale business or large enterprise. Teqfocus' team of experts' assists companies in unlocking Salesforce benefits and make them high-performing business platforms. Teqfocus recommends companies to build a more sustainable relationship with their customers and optimize their existing Salesforce CRM by augmenting Salesforce use, implementations of clouds, and automation tools. So, if you're seeking a one-of-a-kind Salesforce service or some other custom software from a Salesforce implementation partner,
get in touch
with our team of experts at
sales@teqfocus.com
.