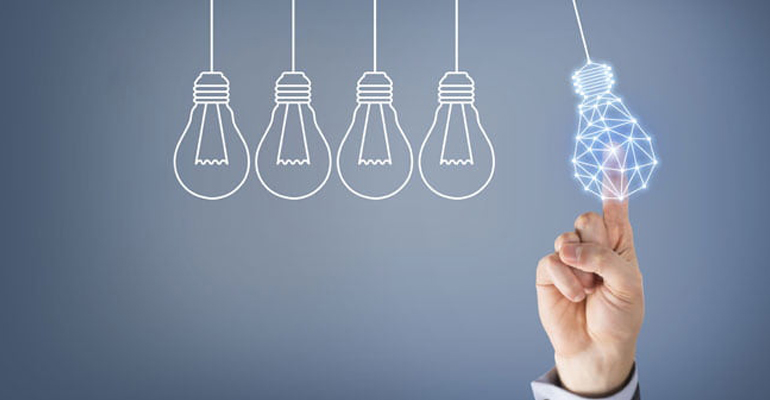 Salesforce CRM is one of the most popular and widely accepted customer relationship management software across the world. It is an effective platform for businesses to maintain and implement a database of potential and existing customers, business management, and marketing needs. To help you learn more about how to use
Salesforce CRM
and make the best out of this software, here are five significant ways to implement and optimize your Salesforce CRM.
Salesforce Integration API
Salesforce API integratio
n is an invaluable feature for businesses switching to the Salesforce CRM. It provides the flexibility to connect the Salesforce CRM with existing applications like Microsoft, SAP, Oracle, any ERP software, and more. Moreover, it also helps to link up the broken infrastructures like the accounting system, human resources and social media channels of an organization.
Salesforce Implementation
Salesforce CRM comes with a rigorous implementation process that ensures the best CRM suited to your needs. To get the most out of Salesforce, it is advised to partner with credible
Salesforce Partners
. After that, it is essential to determine the key processes that build the foundation of your business and integrate them with Salesforce.
Salesforce CRM interface comes in two options – Salesforce classic and Salesforce Lightning. We highly recommend using Salesforce Lightning as it offers a range of features to maximize productivity, business intelligence, and analyses. It also helps to add tasks, events, and monitor activities both internally and externally with clients.
Salesforce Visualforce/Lightning Web Component
Salesforce Visualforce is based on the tag markup language similar to HTML and requires technical knowledge to understand. It provides access to pre-built applications that can improve your Salesforce CRM functionality. Other features of Visualforce include assistants, templates, and optional style elements to make the user interface more interactive, attractive, and functional. It can be integrated with other webs user technologies like JavaScript or Flash.
Some of the highly useful features of Visualforce include assistants, templates, and optional style elements to make the user interface more interactive, attractive, and functional. Visualforce not only allows you to optimize page components but also can be integrated with other webs user technologies like JavaScript or Flash.
Salesforce AppExchange is a platform that offers a variety of custom applications. It can be used to extend the power of Salesforce CRM and maximize efficiency against competitors. AppExchange helps to unlock Salesforce benefits, build a more sustainable relationship with customers, and optimize existing Salesforce CRM with the help of applications like Bolt Solutions or Lightning Data.
As a Salesforce Ridge Consulting Partner, Teqfocus looks for the best viable options for the customers and focuses on building a tailor-made enterprise platform from the ground up while addressing more distinct company's automation issues. Teqfocus aims to provide expert Salesforce Marketing advice and industry-leading Salesforce CRM configurations for organizations of various sizes – whether it's a small-scale business or large enterprise. Teqfocus' team of experts' assists companies in unlocking Salesforce benefits and make them high-performing business platforms.
Teqfocus recommends companies to build a more sustainable relationship with their customers and optimize their existing Salesforce CRM by augmenting Salesforce use, implementations of clouds, and automation tools. So, if you're seeking a one-of-a-kind Salesforce service or some other custom software from a Salesforce implementation partner, get in touch with our team of experts at
sales@teqfocus.com
.