Unfolding The Benefits Of UX & Marketing Automation For HigherEd
Unfolding The Benefits Of UX & Marketing Automation For HigherEd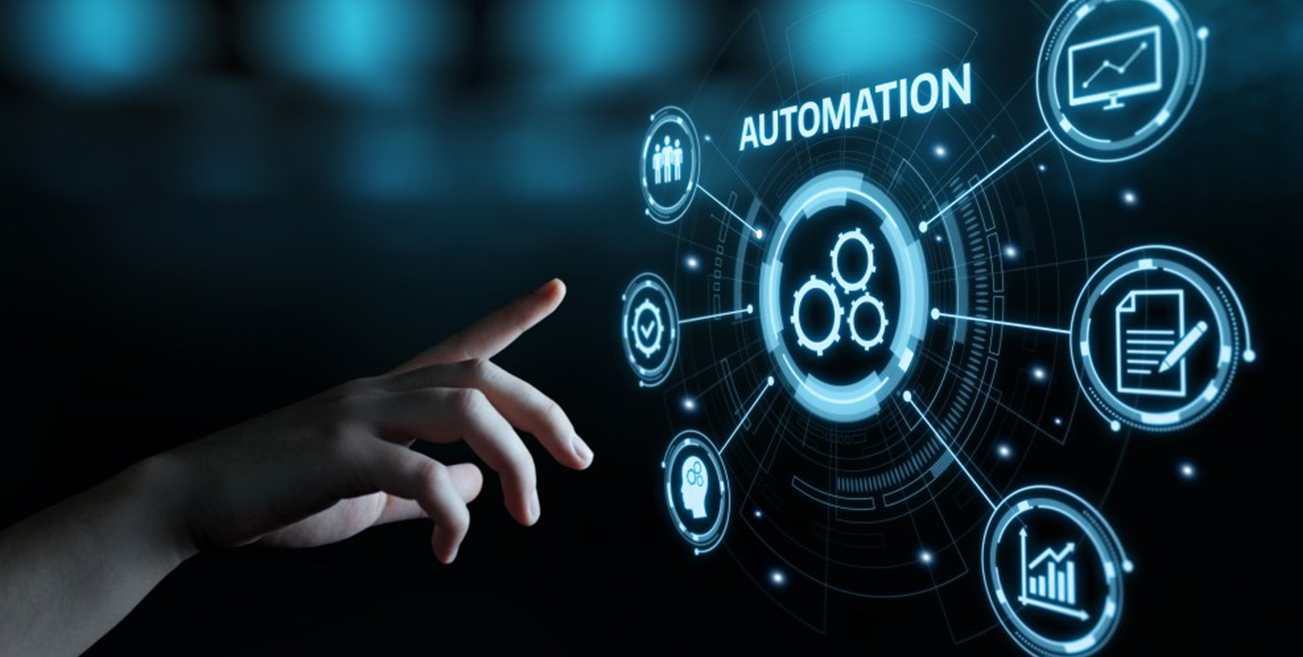 As the demand for higher education continues to grow in the United States and other countries, the average enrolment of students in the Higher Ed institutions has increased and so has the cost of Higher education. Now the Parents and students not just want the university in which they enroll to have the best reputation but also work on the holistic development of students along with their academic education, for the tuition fee they are charging. Our client runs specialized programs that enhance the overall personality development of students in the HigherEd sector. It is currently operation in multiple states across the USA and looking forward to spread to the remaining states, Canada and European countries. Its specialized programs involving the social and emotional learning initiatives ask for a surplus budget. So, they must raise funds from external resources to support its learning program and make it a success. Furthermore, it needed to focus on the marketing initiatives to attract new prospects which can get converted into enrolled students and also retain the current student base. Also the marketing activities were important to build name, trust and confidence among donors for raising funds.
A separate branch was established to consummate fund-raising and marketing activities and managing the campus level development. This branch allows them to raise money proactively and partner with outside organizations that provide direct services and financial resources for education.
Data recording and tracking: They were initially using the spreadsheets for recording and tracking all the information but as they kept growing it became difficult to manage data in spreadsheets.
Simplification of process: They needed an end to end, integrated and simplified solution for operating the entire process from approaching a prospect to closing the deal with a grant receipt or from a prospective student visiting them online for the first time to an admission.
Effort multiplication: They wanted all the members like teachers, staff and parents to be a part of the fund-raising as well as the marketing campaign and proliferation of efforts.
Communication gaps: They wanted the step-by-step progress on all the marketing and fund-raising campaigns to be promptly updated to all stakeholders.
Limitation with resources: They wanted the optimization of cost, time and effort with their limited resource base to support even the large-scale campaigns.
Limited visibility: They also wanted to enhance their visibility on the digital and on the social media channels and monitor the traffic on their website.
We assessed their existing set-up, audience, needs and the tools they were using to devise a strategy for them and started to design a suitable solution as per their requirements and our best capabilities.
We created a multi-cloud solution covering Salesforce Sales cloud, community and Pardot to capture all the data inputs securely and enhanced the user experience by designing the personalized marketing journey for different segments of audience like students, parents, sponsor's and alumni.
We optimized the websites by providing dynamic content for different segments using pardot.
We utilized our UI/UX skills to create several marketing assets like forms, landing pages, and email templates.
We tracked all possible user interactions, whether it's on Google Adwords,Social Media, website and campaigns and created dynamic reports tracking all KPI's
We analyzed each of segments and brands under this account and built a backend solution using full Stack Technologies to validate and process data.
With Pardot we were able to integrate their sales cloud resulting in consolidation of sales and marketing activities.
With social media enabler we published personalized contents on every platform and were able to track the user interactions.
We deployed Pardot with Google analytics to monitor their online traffic and user activity
Data Centralization: The entire data from all sources is now secure, integrated and loaded to a centralized platform, making it easily controllable.
Process Simplification: They now have a simplified, user friendly end to end solution covering all the fund-Raising activities and marketing in the process.
Effort Proliferation: All the stakeholders have their secure individual accounts in the portal from where they can independently carry on the fund-raising campaigns. So, there is now equal participation from all the individuals associated with the institution leading to enhancement in the funding by many folds.
Web-content optimization: While visiting the institute website for the first time the parents and students can get well versed with all the necessary information that is sought for decision making for admissions.
Efficient communication: Now parents and students can not only analyze and apply for the admission but are also constantly updated and aware through the stages of admission process.
Increased funds and increased enrolment: With effective marketing campaigns the fund donation for their educational programs has increased many folds and hence the parents and students gained confidence in them which has also multiplied the number of student admissions with them.
Saving on Cost, Time and effort: With marketing automation they are able to send out marketing content to multiple users in no time, thus saving time and efforts for other innovative tasks.
User Activity tracking: They have the recorded data related to user activities on their website and are able to analyze and make decisions on which direction they should put in more efforts.