Why Is Teqfocus Hiring Ex-Entrepreneurs?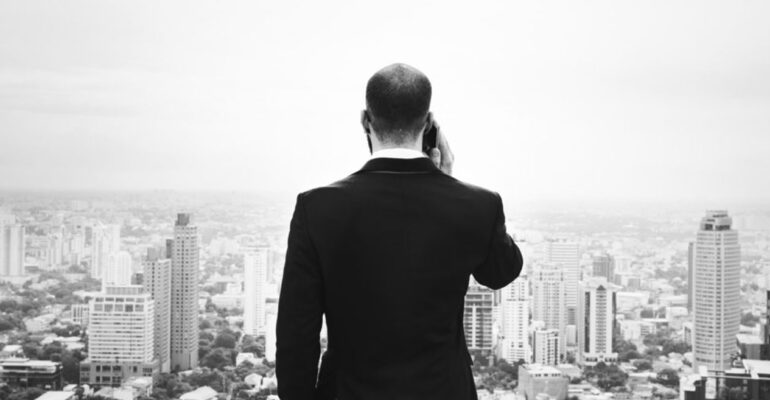 Why Is Teqfocus Hiring Ex-Entrepreneurs?
The answer lies in the skills & qualities they bring to the table! Dictionary.com defines an entrepreneur as a "person who organizes and manages any enterprise, especially a business, usually with considerable initiative and risk". So, entrepreneurs are often seen as business leaders who bring in new ideas and business processes and honestly, any company could utilise these skills for meeting their goals. That said, not all entrepreneurial journeys reach their successful destinations as the failure rates are quite high. Just like the phoenix must burn to emerge, the chances of success increase after a failure. As Denis Waitley once said – "Failure should be our teacher, not our undertaker. Failure is a delay, not defeat. It is a temporary detour, not a dead end. Failure is something we can avoid only by saying nothing, doing nothing, and being nothing."
Ex-entrepreneurs with their unique journeys are worthy assets for any team. Here are a few of their unique qualities which we could all learn from-
Believing in themselves at all costs
Practicing a never-die attitude
Building perseverance and patience to reach the set goals
Accepting the ups and downs with the same attitude,
Being open to new opportunities
Creating new opportunities out-of-the-blue and
More importantly, giving something amazing to the customers out there
We at Teqfocus are building a culture of passion, confidence and perseverance. Who else but ex-entrepreneurs to help reach our goals! Yes, ex-entrepreneurs would help bolster our company culture to thrive. Our culture defines our business and helps make all the difference in retaining employee and customer loyalty. We understand what our employees need – a strong culture. With the addition of ex-entrepreneurs to our family, we all could learn the following business lessons and life values from them-
Every company has a learning curve and learning from & implementing ideas and lessons from the real-world warriors like the ex-entrepreneurs onto your business goals would help achieve that hockey-stick growth you have always yearned for!
Ex-entrepreneurs make great leaders and every great leader is a great team player.
They aren't afraid to take on critical problems by creating a competitive strategy.
They have been there and done that and hence, use their skills to carry out different parts of the strategy.
They are skilled at figuring out creative (out of the box) ways to solve business problems.
They know when it's time to be a team member or an individual contributor to accomplish your vision.
Ex Entrepreneurs at Teqfocus,

who propel the company in diverse sectors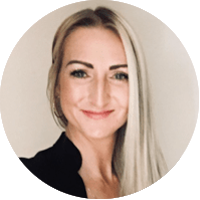 Janet M. Rooney
VP Enterprise Sales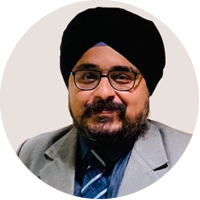 Nav Singh
AVP Sales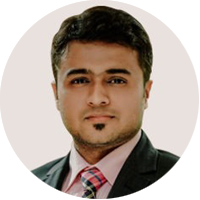 Tushar
Business Consultant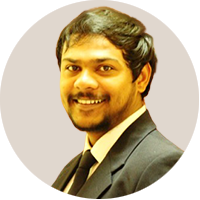 Jeevan Thomas Varghese
Marketing Manager
In conclusion, if a company strives to be different than its competitors, adding team members with entrepreneurial backgrounds would be of great help!