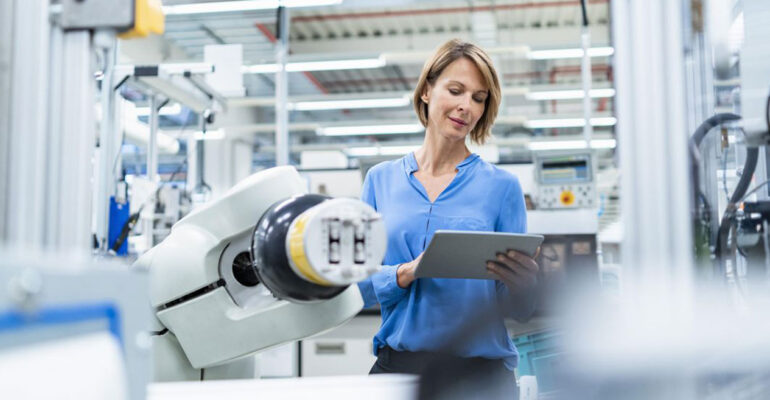 Social distancing invoked by coronavirus outbreak has put a global stopper to all social gatherings/events, vacation plans or work related travels. This has primarily impacted travel, hospitality and event industry worldwide. How, you may ask. : Reservation cancellations, unmanageable fixed costs, reduced investments. All these factors have had a cumulative effect on the bottom-line of businesses causing them a huge loss. As a result many people have already lost their jobs and will continue to do so if substantial steps are not taken. In this situation of worldwide crisis, technology can be leveraged to not just come out of the situation but also make a quick recovery to normal. We are blessed to have platforms like Salesforce and Adobe Experience cloud, which offer various features that businesses can utilize in many ways. To name a few:
AI enabled data analytics algorithms
Advances in adaptive data analysis
CRM softwares
Tracking tools
Website handling
Use of secondary data with contextual and target based marketing
Increasing the effectiveness of mobile apps and sites
Not just that, these platforms can support businesses to carry on their core processes like managing attendees and logistics, sending notifications and managing registrations/reservations , planning resources, conducting training, cross-channel marketing, receiving customer support and feedback , campaign management, and most importantly achieving great customer experience and satisfaction. Streamlined and automated processes will naturally enhance the operational efficiency. This obviously means that the businesses will be able to provide better services to their customers at lower operational costs. This way they can improve their margins and recover their losses quicker. Although this whole situation could take some time to improve, but in the meantime businesses could make themselves all decked-up and ready for action as and when they get an opportunity. This way they will definitely get an edge over their competitors and establish a new market position in the new era.