Eyes Behind Our Vision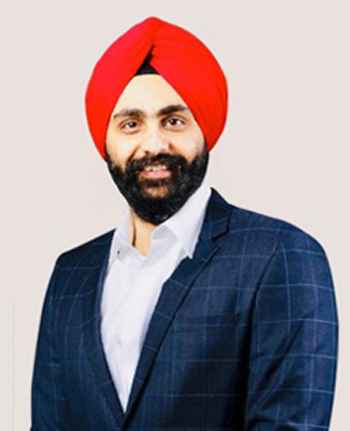 Andy Singh
Founder & CEO
Andy has led diverse set of teams across the country and has widespread experience in digitalizing the customer experience with technologies like Salesforce, AWS, Microsoft and Adobe. He has successfully created, communicated and implemented the company's vision and mission in a way that has driven the organization towards immense growth and success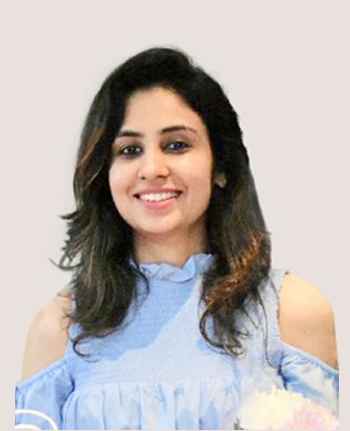 Jas Kaur
Chief Technology Officer
Jas has a rich experience in the architectural and engineering space. She is the pragmatic interface between technology and business leaders across the organization and directs technology deliveries and business solutions.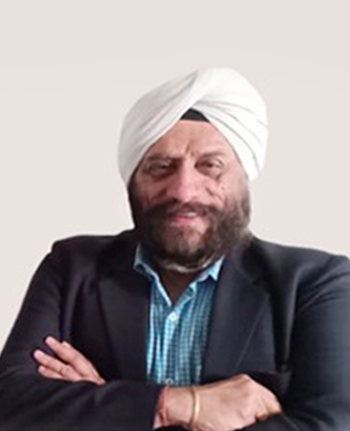 Lakhmir Singh
Chief Operating Officer
Lakhmir Singh is a highly competent professional with an experience in strategic planning, business operations and human resource management. He heads the operations of Teqfocus India and is a core member of the leadership team and leads the company's business and operations across India.
Our Key Players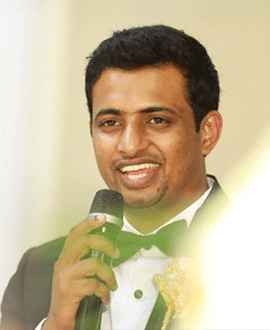 Livin Varghese
Chief People Officer

Amitabh Ramani
Vice President Marketing

Amol Gharlute
Director of Sales - India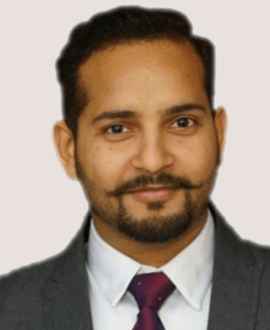 Avi Kumar
Associate Director - Business Operation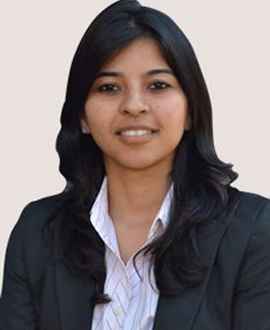 Shefali Kansal
Director - Salesforce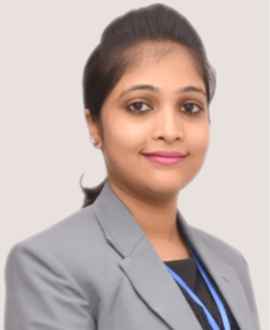 Ankita Verma
Senior Manager - Human Resources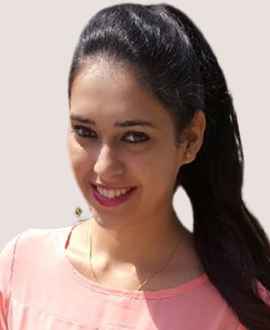 Ansh Kaur
Senior Manager - Human Resources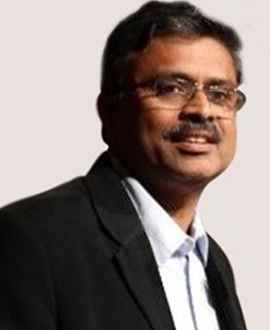 S G Raja Sekharan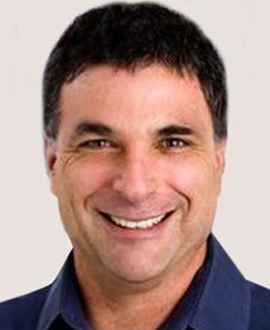 Jeffrey Katzman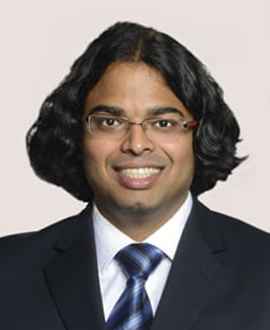 Bejoy John