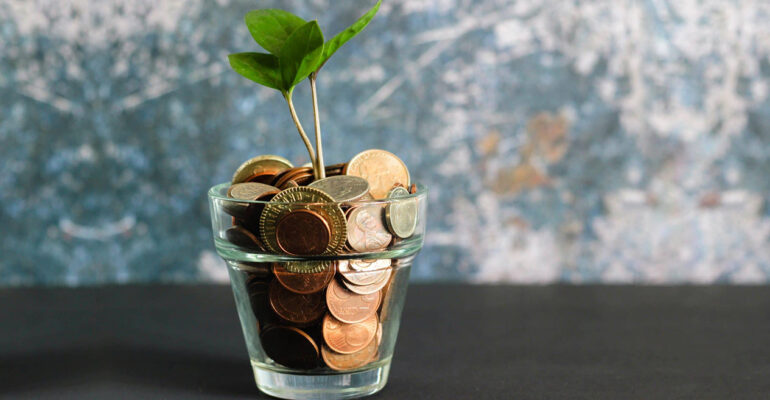 In these trying times, many organizations are forced to look out for newer ways to reduce their IT costs while improving their operational efficiency without compromising the business-critical services thanks to the difficult economic conditions and market volatility. To keep up with the ever-changing digital landscape, multiple companies are looking to refocus their priorities when it comes to business operations to consistently meet their customer expectations and maximize revenue at the same time.
There is nothing that's a one-size-that-fits-all approach to becoming a company that focuses on becoming digital-first especially when it must happen immediately, which is why businesses must approach operational inefficiencies wisely, and invest in what can provide them quantifiable business value. Although everyone knows that they must reduce their costs, it's important to understand how to do that in a digital setting. Here are four ways that one can save money in your digital operations.
Optimize Service Desk costs
IT support teams and operations can be an expensive affair and they often come with multiple levels of support that vary at different levels of technical expertise. It is not one layer but a multi-tiered support system. If such support is mismanaged, it gives rise to communication bottlenecks, problems with escalations and prioritization, and delayed response. Companies must focus their energy on optimizing their service desk costs and re-architecting the service and support process by lowering service desk tiers in order to dedicate more resources. They need to also eliminate time-consuming, manual processes that create bottlenecks and build preserving customer relationships that survive in a 100% digital environment.
Virtualize your network operations centre (NOC)
Managing an incident through a network operations center (NOC) is an expensive and often tedious process. A NOC uses "End-to-End Monitoring" to control and respond to incidents with a team of expensive experts who utilize manual procedures. These procedures are ones that can only slow down the response time, jeopardize customer experience and company credibility, and have a negative effect on the bottom line.
Protect revenue and maximize uptime
This can be done by providing holistic support systems to more rapid and proactive incident responses. To maximize revenue and keep consumers happy, businesses must ensure that mission-critical applications and services are always up and running and easily available to them. One can also accelerate digital initiatives across teams, products, and services. If by luck any major incident occurs, teams must be well-equipped to act quickly and fix the situation before consumers become aware. In the age of AI and machine learning, businesses are operating to improve system performance and transform systems management to become proactive, achieve lower downtime, and a better digital experience for their customers, resulting in higher income.
Improve team productivity with metrics and methods
By doing this, business can drive continuous improvement across a distributed platform and end up reducing inefficiencies and cutting costs while maintaining business continuity. Employee productivity and throughput (rate of production) can be challenging in a remote environment, but many organizations lack the tools needed to support improved productivity and efficient communications. Despite this, management teams need to continue to drive throughput from their teams. They can do this by leveraging metrics to gain insight into product health and productivity, as well as implementing continuous improvement strategies across newer, distributed processes.
Although we have so many options to choose from while optimizing our costs, Teqfocus focuses on creating a system that is beneficial for the company as well as its customer, and increase training, monitoring, and enforcement techniques. As a Leading Professional & Managed Services provider, experience in cost optimization and managed NOC services, we'd suggest that if companies wish to automate and virtualize the NOC it's best that they speak to a trained professional before making a judgment call. Using the appropriate tools will help you relieve the stress of manual processes and alert fatigue, allowing teams to focus on innovative, digital processes. To know more about digital operations and cost-saving techniques reach out to us at sales@teqfocus.com and we would be more than glad to help clarify doubts.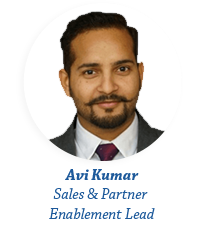 Avi Kumar is currently working as a Sales Operations and Partner Enablement lead at Teqfocus and describes his six years of journey with Teqfocus as a learning ride and a world of exposure.
He's an expert in Sales, Marketing, Operations, Procurement, and Partner Engagements and believes in building teams and dreams. With all his exposure and experience in engaging and working with partners over the years, he has highlighted primary ways to save money in Digital Operations, and his personal favorite, user adoption.