Enabling Digital Transformation In Telecom Industry
Enabling Digital Transformation In Telecom Industry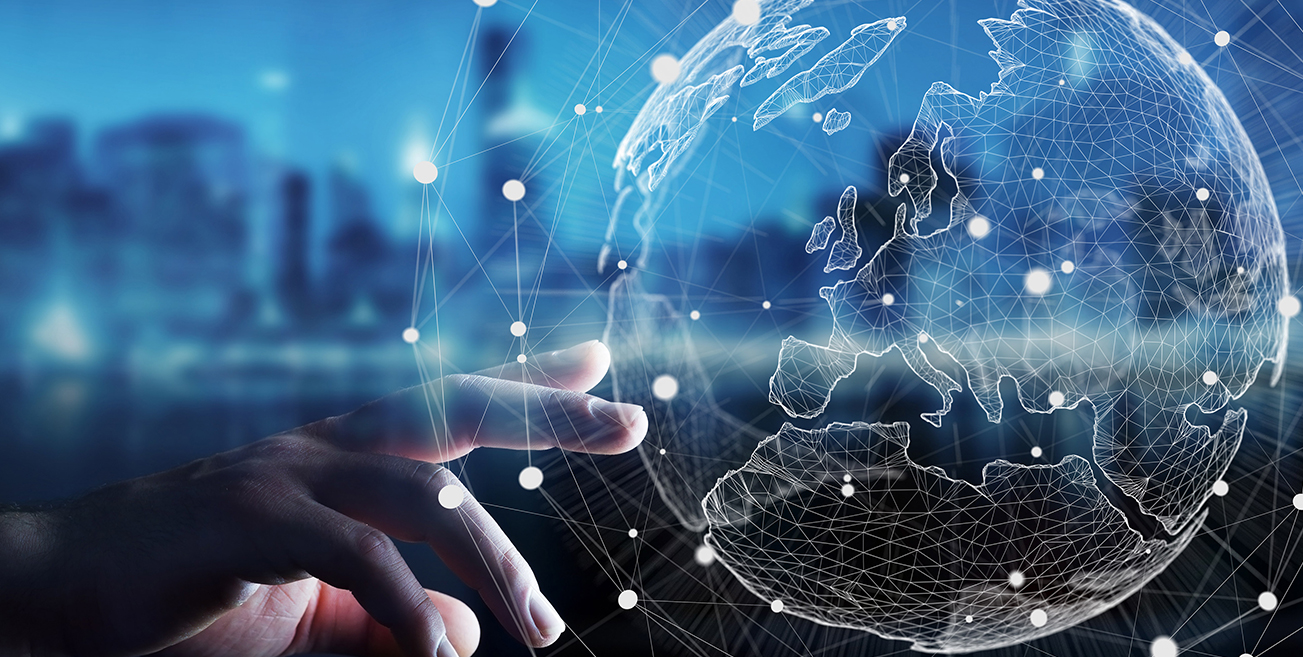 Our client is a leading provider of broadband services in Europe and serves more than one third of households in its territory. They focus on delivering scalable, products and solutions to a customer base that is at the centre of technology transformation. Their customers require inter-city as well as intra-city data center to data center connectivity at a very high speed scaling up to 1000mbps. So they need to strategize their processes in such a way that their operations become highly responsive. At the same time due to fiercely competitive market they need to keep their operating costs low.
Having realized the changing industry scenario they understood that digital transformation was inevitable for healthy survival. However, there were a few challenges that needed to be overcome to achieve their goal of digitization.
Engineering: The processes were not well established and had multiple loopholes. There was no visibility at multiple nodes in the process chain and thus they were unable to provide a good customer service.
Organizational Change: Digital transformation meant change in technology and processes across the organization and there is always a resistance to change as the employees face difficulty to adapt to the new technological landscape initially.
Inefficient resource utilization: A huge portion of employees' time was being spent on admin, paperwork, handling separate tools and hence the time spent on doing actual sales or innovative work was less.
Long pipelines: Due to lack of visibility across the chain and engagement of most of the resources in unproductive tasks their operations had reduced efficiency and responsiveness to customer demands and complaints, resulting in long pipelines of customer requests and complaints to be addressed.
Customer retention: As the customers were not receiving perceived value for money, they started switching towards competitors in their quest to find a better service provider. Therefore it was becoming difficult to retain customer base and market share.
We committed a strong team to the project right from the go. After a rigorous envisioning and discovery phase, Teqfocus technical architect team enabled all parties to visualize the full end-to-end solution and we put a project plan together that delivered impactful KPI's on a progressive basis.
The solution was crafted to support their Sales, Service cloud and Pardot, providing consultation, multi-cloud solution development and seamless support.
Our tech-architects collaborated with the business to ensure that the solution removed key pain points for the organization and took advantage of the capabilities included with Salesforce Sales and Service Cloud licenses.
We designed a unique dashboard in their sales cloud, containing information entered at every stage which would be visible and accessible to multiple users as per their requirements.
We determined the Integration and security approach for the existing marketing automation and data warehouse solutions.
We designed tools to look after the enhanced Sales Pipeline and Opportunity management process including contract management.
We fabricated a complaints and compensation management solution utilizing Service Cloud Email to Case and SLA management functionality.
We jointly worked with the client's architecture council, security and privacy teams to ensure compliance of our tailor-made solution to their organizational policies and guidelines
360-Degree View & Enhanced Processes: Their team around the globe is seamlessly utilizing the multi-cloud solution which increased their productivity.
Enhanced Adaptation to new technology: Over 200 front-line employees are using Salesforce to support and sell to customers.
Improved Communication: Better sales information entry improved the communication across the teams and hence the visibility across the process. This immediately brought the spotlight on any loopholes or issues being faced at any stage.
Better customer service: The complexity of customer complaint and request management system reduced, which enabled them to concentrate better on resolving customer requests and grievances and clear the pipelines through improved automation.
Continuously Expanding Accounts: Their Sales has gone high and they have been able to connect more than 1200 building on their network.