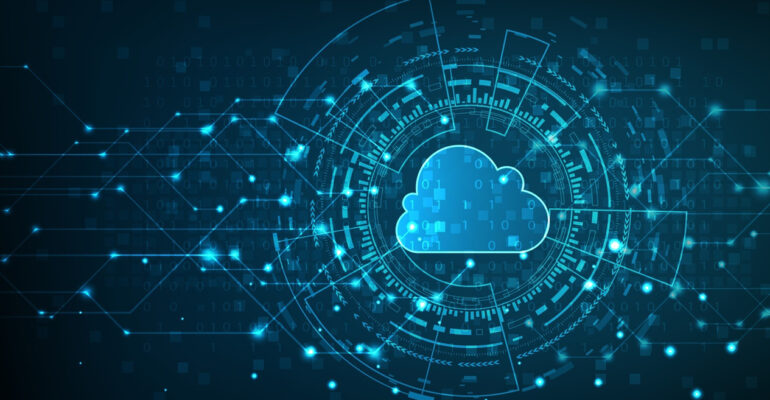 If you are part of your company's operational or IT management, it is quite possible you have heard of the term Managed Services. If you've never used Managed Services or are interested in learning more about what managed services are at a high level, we hope this blog series assists you.
According to market trends the managed services demand is expected to grow up to $329.1 billion by 2025 at a compound annual growth rate of 8.1% during this time. Factors that are driving the market growth are a lack of skilled IT professionals and cost reductions that are driven by lower IT. In this post, we talk about what managed services are, and three benefits to companies that use them.
What Are Managed Services?
Today, the term managed service is used in business frameworks to cover maintenance and management of the ever-growing foundations, applications and hardware that make up your IT infrastructure. Instead of using internal resources, Managed Support outsources the technical operations to a third-party service provider to complete the maintenance, management and support. Often, the acronym MSP is used to define these companies (
Managed Services Provider
). An outsourced partner will complete all IT tasks while aligning with your mission and goals to ensure that the management, solutions monitoring, productivity and performing day-to- day administrative tasks are completed efficiently and seamlessly.
So, what are the typical administrative tasks? Here are some of the actions usually completed by MSPs:
Core server (cloud or on-premise) management
Customer Relationship Management (CRM) system updates and support
Marketing Automation management
Managing dashboards
Datacenter and storage facilities management
End-user management
IT strategic planning

Benefits of outsourcing managed services

 

Reduced corporate costs

 
The implementation of a subsidiary or outsourced managed IT services can reduce overhead costs without hampering the quality of the solutions. Hiring and onboarding new staff will require time and money. It is estimated that it typically takes employees six to eight months before they reach their full productivity level and that one in four employees do not last for longer than a year before moving to another firm. MSPs allow you to remove the time and cost of hiring and retaining employees, and move that cost to a set, known expense. While all companies are different, the average cost savings for companies moving to Managed Services was estimated by Teqfocus to be 20%.
Minimizing downtime and time to resolution
If the operational issues, especially low-level problems, have a longer response time then your employees may be left feeling unsatisfied, and in turn, put a strain on employees completing their day-to-day tasks. MSPs focus on minimizing the downtime of your infrastructure and find solutions in a secure and timely manner to ensure your employees have the technical tools they need to be successful. In short, your MSP should be like a silent, steady partner in keeping your technology and infrastructure operating, smoothly and steadily
Expertise and up-to-date security implementation
The monitoring of network, data security, data privacy, and system infrastructure requires companies to continually assess, review and analyze for vulnerabilities and security gaps in their infrastructure. In a 2018 study, it was found that only 14% of all SMB businesses were ready to protect themselves with regards to a cybersecurity attack. You should look for an MSP with cybersecurity experience to protect your infrastructure from attacks or liability with hands- on experience and expertise.
Another aspect to look at is whether the technical support is up-to-date and standard protocols are being followed in infrastructure implementation and sustenance. For example, Amazon Web Services' security protocols provide your infrastructure with security applications and continually monitors for any malicious activity or unauthorized access attempts to assist companies in their overall security management. We hope that this overview of what Managed Services are, and how MSPs can assist your company in reducing corporate costs, minimize your downtime and time to resolution, and increase your overall security management. In an upcoming blog post, we will discuss different types of managed services and top traits to look for in an MSP.
If you wish to discuss how managed services can help your company make a better business impact, you can contact us at sales@teqfocus.com. We would be happy to help you find the perfect strategy for your enterprise and climb the business ladder.